Roto Moulding Machine Exporter in USA
India Roto Plast is the fastest growing manufacturer and exporter of the rotational moulding machine, roto mould, and ancillary equipments like Pulveriser, Extruder, Scrap Grinder, Roto Moulding Machine, Plastic Water Tank Making Machine Manufacturer, Roto Moulding Machine Exporter in USA, Table Cutter and Mixer in USA. We follow through on schedule to guarantee quality. We continually improve and perfect our products and services. Simultaneously, we are actively dedicated to innovative work as indicated according to your needs, and presently we anticipate fortifying collaboration with abroad clients based on mutual benefit. We are robustly built by our experts utilizing quality proven materials in consistence with defined industry parameters.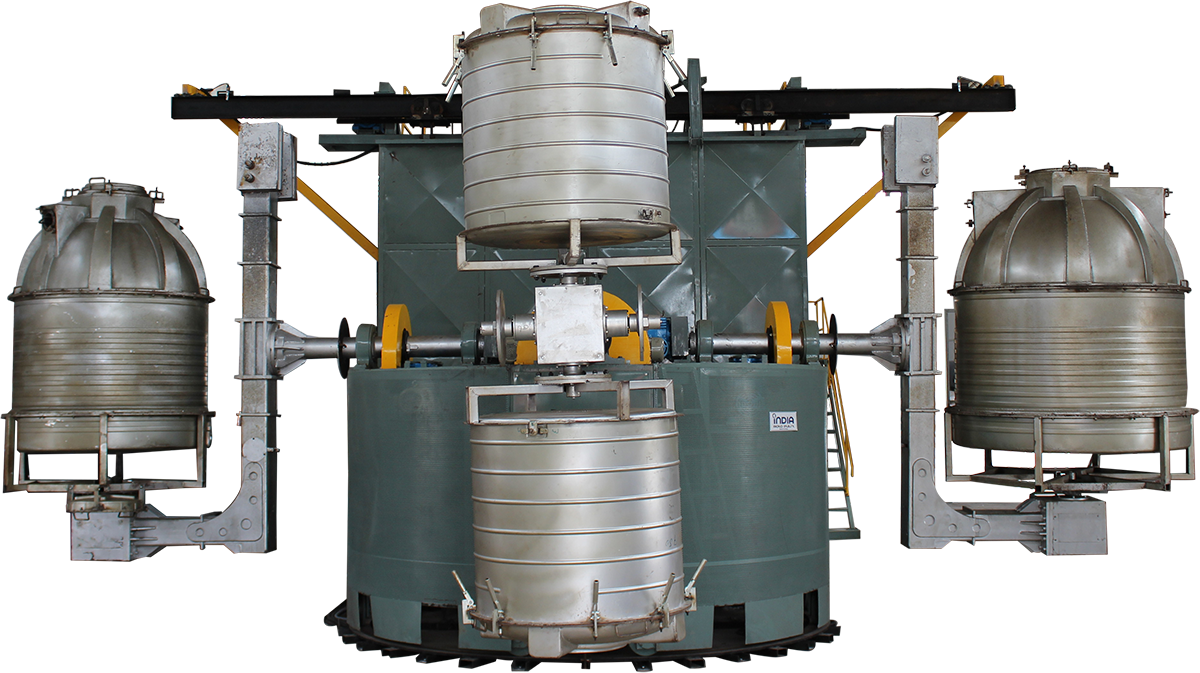 Our demonstrate is profoundly recognized among the customers for their superior performance, high effectiveness, easy installation, low maintenance and durable finish standards. Customers can get these Machines from us at market driving costs. We serve for clients with advanced technology, great quality, reasonable cost and considerate after sale service. Our products are famous and get great reputation in both domestic market and oversea market. 
Pulverizer Machine Exporter in USA
India Roto Plast is a renowned manufacturer of high-quality Pulverizer Machine in USA. With our extensive expertise and state-of-the-art manufacturing facilities, we have gained a strong reputation in the industry. We are now proud to announce that we are expanding our reach to cater to the specific needs of the USA market.
Our pulverizer machines are designed to efficiently grind various materials into fine powders, making them ideal for a wide range of industrial applications. Whether you need to pulverize plastic, chemicals, minerals, or any other material, our machines are built to deliver consistent and reliable performance.
What sets our pulverizer machines apart is their robust construction, precision engineering, and advanced features. They are equipped with powerful motors and sharp blades that ensure efficient grinding with minimal energy consumption. The machines are also designed for easy operation and maintenance, allowing you to maximize productivity and minimize downtime.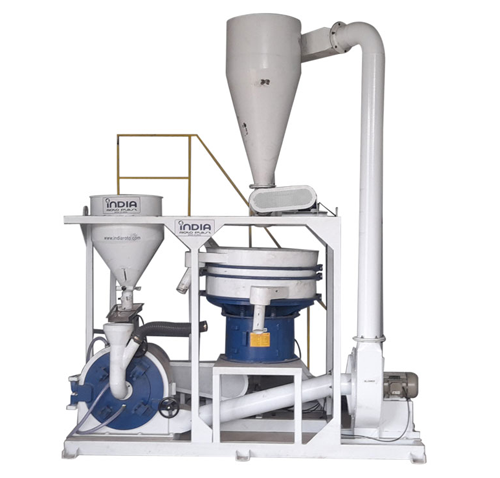 At India Roto Plast, we understand the unique requirements of the USA market. Therefore, we have customized our Pulverizer Machines to meet the specific needs of this region. Our machines are built to withstand the demanding operating conditions and deliver superior performance even in high-temperature environments.
Each pulverizer machine undergoes rigorous quality checks and testing to ensure that it meets international standards. Our team of skilled technicians and engineers is dedicated to providing excellent customer support and after-sales service, ensuring a seamless experience for our clients in USA.
If you are in USA and looking for reliable and high-quality pulverizer machines, India Roto Plast is your trusted partner. With our proven track record, competitive pricing, and commitment to customer satisfaction, we are confident that we can meet your requirements and exceed your expectations from India to USA.